When I found out I was pregnant with Colton I was determined to find a diaper bag that I loved and that resembled a purse this go around. I LOVE purses so so much, but obviously don't carry one unless it's a special occasion or date night. Any other time I am carrying my Petunia Pickle Bottom Downtown Tote.  It's my favorite.  I find myself carrying it even when I'm out on a solo shopping trip. It holds everything and is stylish, obviously 😉  It does resemble a purse on the outside and inside but efficiently holds all baby essentials… Win Win.
Colt is 17 lbs, which is heavy enough to tote around so I try to keep our diaper bag stocked with everything we need and nothing more. I mean I'm not trying to carry around 30 lbs every where I go.
Fisher-Price Groove & Glow BeatBo
Colt is obsessed. We have a regular Glow and BeatBo for at home, but this little guy is an "on the go" one! He sings and lights up and is great for car rides!
We use Target brand ( Up&Up) diapers and wipes. Target has stepped up their game and now has the pee strip indicator on the diaper like Pampers does! Target brand has always worked for us, they are good products set at a really unbeatable price. I always order them online because they have the super size boxes. I believe I ordered 220 diapers for 27.99! Score! ( and they are always on Cartwheel so discounts fly left and right on top of that!) Check it out!
One of the best diaper creams/lotions in my opinion! Not the only one I use, but one of my favorites. I apply cream to his tush every other diaper change to prevent a rash from ever popping up! He has really, really, sensitive skin so I never want to even take a chance. Colt also has bad eczema as those of you who have followed me for awhile already know… I stick this on his cheeks and other dry patchy areas and it clears anything up within hours.
I always keep a pouch and spoon ( I love Munchkin)  in a pocket. In addition to carrying at least 2 bottles depending on where we are going and for how long, I make sure a pouch is always on hand just in case.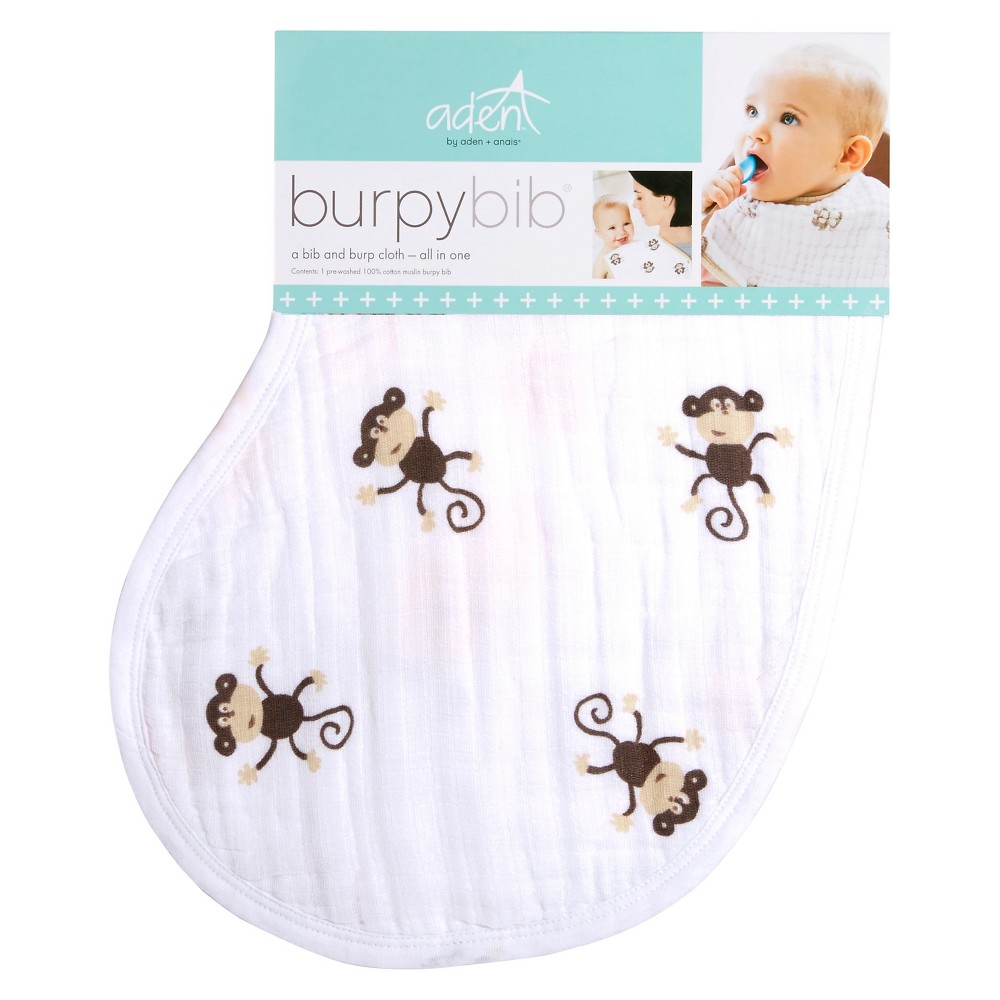 This is a game changer friends. A bib and a burp cloth all in one. Talk about a space saver. Not to mention the bib covers Colts entire shirt! It's the b e s t
and of course we have toys (Colt loves THESE), veggie straws ( for Gigi.. I mean what toddler isn't a l w a y s  asking for a snack? ) an extra change of clothes, and a sucker… ( a sucker is for a 9-1-1 moment when you need your toddler to: A. Listen, B. Stop crying/whining C. Stop a massive meltdown) Don't judge, you know you've been there too. The dum dum sucker works like a charm. and of course an extra binky.
What's a must have in your diaper bag?
xo