It's ALMOST SPRING! Here in Chicago we had the c r a z i e s t winter EVER. Honestly I'm not even sure we can call it a winter. I think it snowed twice? Maybe three times? All I know is it was soooo little I can't remember.  But it's Chicago of course and guess what the weather man is calling for snow tonight? SNOW. 6 inches tomorrow. Ugh. Well- Hopefully this will be the last of it!
Regardless of the weather I am ready for spring outfits! Who's with me?
First thing's first, I've been over wearing this outfit to the max because it's perfect for this nice in between weather. Not to mention comfy on all levels! and you guys know I'm not a fan of jeans… I adore these!
shop my jacket here//shop my shirt here// shop my jeans here//shop my shoes here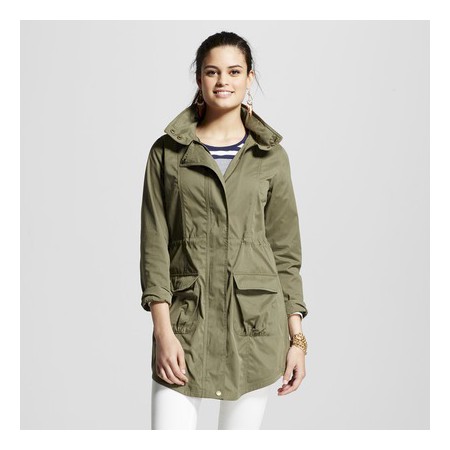 Now…. SALE time! Guys- OLD NAVY is having a 40% off sale now until tomorrow 3/13 so hurry!
These 6 pieces are a must have for spring and total $80 & Free Shipping! Winning!
Happy Shopping! 
xo